Carl Spiteri
As a mortgage planner and branch manager at Benchmark in San Diego, I bring more than 20 years of experience to my role as an adviser who identifies smart mortgage solutions customized for a person or couple's financial situation. Over the years, I've helped thousands of people meet their overall financial objectives. I co-authored the book "Borrow Smart, Retire Rich." I love to help people buy, refinance or get an equity line.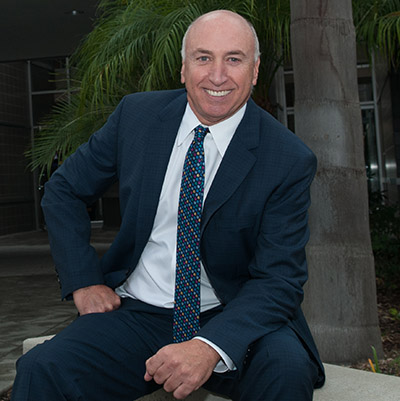 What sets me apart from other mortgage bankers? Going the extra mile is a given.
I use a tried and proven discovery process to learn about one's financial circumstances, past, present and future. It helps me guide you into the best fit lending product i.e. buying a second home, what are your financial plans for it — investment or retirement?
My client-centric focus is the reason 90% of our business is repeat or referrals. Access to quality financing — whether a purchase loan, a refinance for lower rate, debt consolidation or cash-out for college or investment purposes. To summarize, I strongly believe that financial literacy paves the way to financial success. I show people all of the financial options available — from the garden variety to unique out-of-the box choices. I figure out what makes dollars and sense and strive to explain it to them in the simplest and clearest terms. If you are looking for information about Home Buying you can call Carl at (619) 544-6444 or email us or you can come to our next No Cost workshop and learn what you need to do to get into the home of your dreams. I simplify financial matters through listening, educating and planning… Carl Spiteri | NMLS #286890 6310 Greenwich Drive, Suite 200 San Diego, CA 92122 Phone: 619.544.6444 SanDiego@Benchmark.us Benchmark Mortgage DBA Ark-La-Tex Financial Services, LLC NMLS# 2143